Industry-Leading Coil Manufacturing and Delivery
From order to delivery within 6 weeks – Worldwide
OEM Coils – We keep your coils in a local storage facility
1 DAY DELIVERY to you
Why Choose Coils Australia
QUALITY
We are ISO 9001 and AHRI certified, which means you can rely on our high-quality coils to get your project completed – first time right. We pre-charge all our coils with nitrogen and seal the connections with copper caps – guaranteeing that nothing will ever leak
SERVICE
With over 30 years of experience manufacturing coils for HVAC customers worldwide, our dedicated, world-class engineering team can help you resolve even the toughest of challenges. We manufacture and deliver your custom coils regardless of the size of your enquiry. Our support team will respond to your enquiry within 24 hours. That's our promise.
DELIVERY
Once we receive your approved drawings, production of your coils begins. With our experienced network of freight forwarders, they select the quickest transit time to deliver your coils. We only use the most experienced and reputable customs clearance agents. That ensures that we will deliver your coils to you in the shortest time possible after they arrive at the port of entry – delivery time within six weeks – that's our commitment.
PARTNERSHIP
Coils Australia fosters partnerships with all our current and potential customers with all our attention on producing quality coils. We invest in your company's success. We don't build HVAC equipment, we only manufacture the finest quality coils available on the market today.
PRODUCTS
All our coils are pre-charged with nitrogen and the connection pipes sealed with copper caps.
This ensure all coils are delivered to you in perfect order. No leaks – guaranteed.
Certification & Accreditations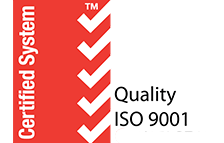 ISO 9001 quality management systems helps us to continually monitor and manage quality across all our operations to deliver benchmark, consistent performance and service to all our customers.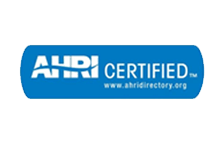 Air Conditioning, Heating, & Refrigeration Institute. Providing certification for coils that deliver exactly as per selection.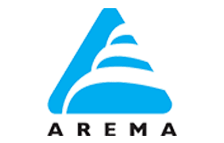 Air Conditioning and Refrigeration Equipment Manufacturers' Association of Australia: We participate in setting the standards for the air conditioning and refrigeration industry in Australia. We strive for innovation and continuous improvement.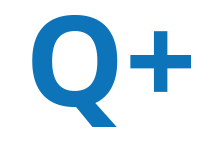 Only accredited suppliers of high quality coils can supply to carrier factories. Q+ accreditation means our factory meets standards of Carrier and high quality assurance process.